Boston forecast: future growth & opportunity
February 28, 2018
Hosted by Grill 23
The focus of this discussion was local urban development, upcoming conventions, future corporate neighbors, overall trends to expect and how this will affect our events industry as we know it.
Our speakers:
Jeffrey Gates-Partner, The Aquitaine Group: Aquitaine, Gaslight, Metropolis, Cinquecento
Chris Coombs-Chef / Owner, Boston Urban Hospitality: Deuxave | Boston Chops | dbar
Bob Luz-President & CEO, Massachusetts Restaurant Association
Lisa Deveney-Director of Convention Services, Greater Boston Convention and Visitors Bureau
George Comeau-Marketing & Brand Activation Manager, The Downtown Boston Business Improvement District (BID)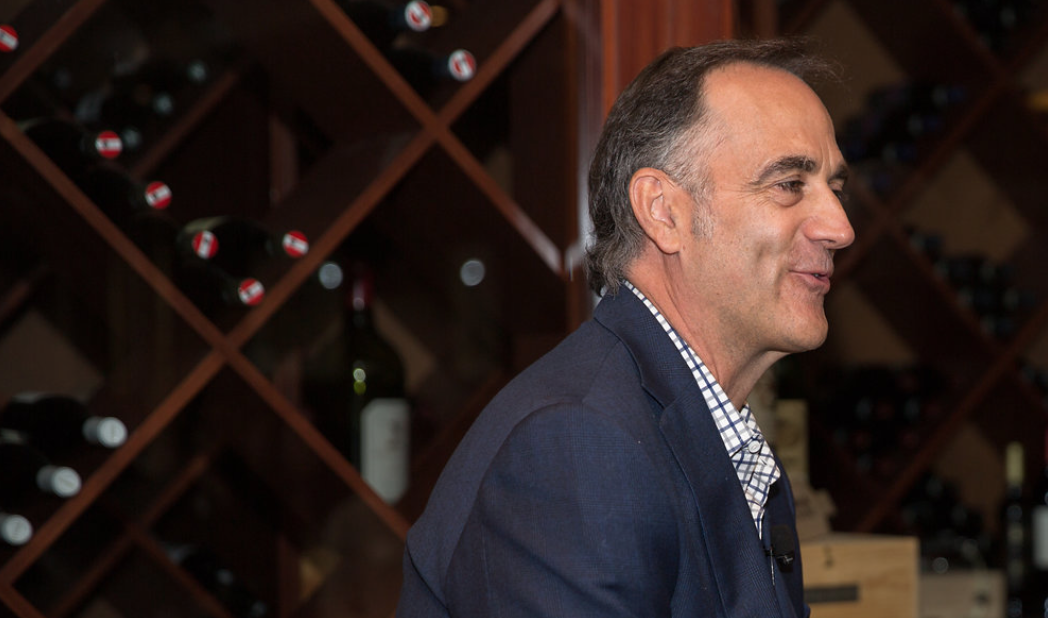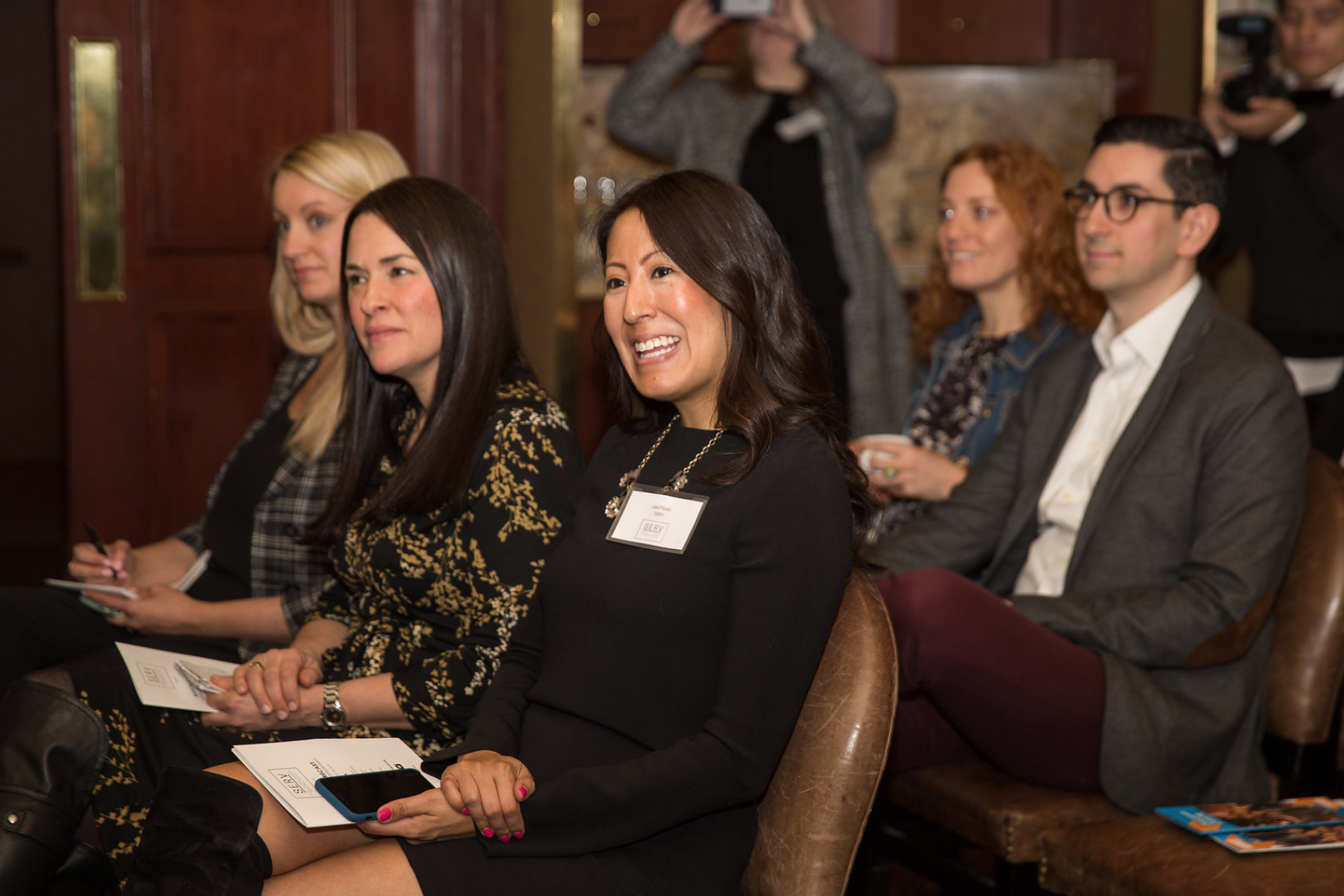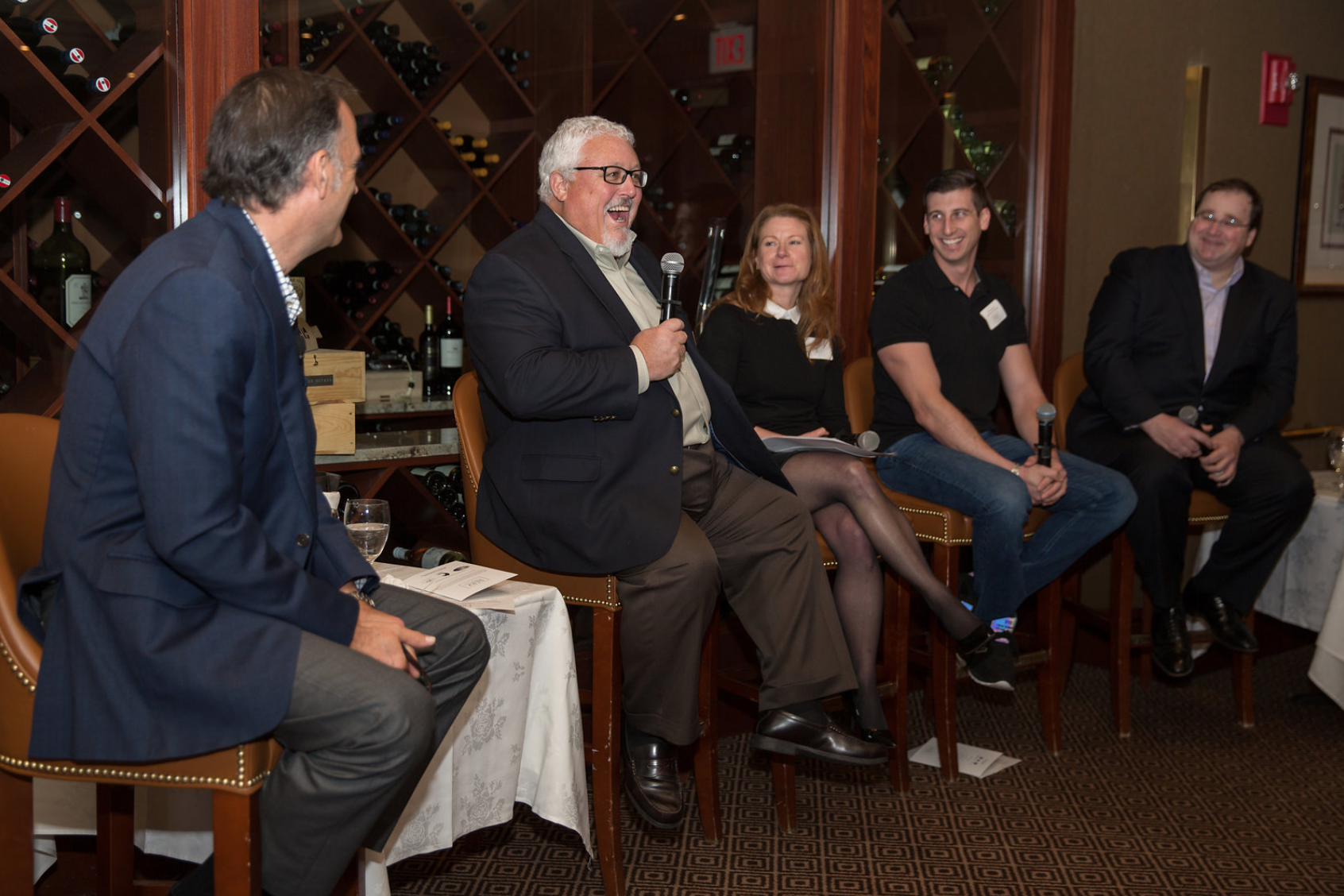 Our panel of experts took a deeper look at weddings and rehearsal dinners in restaurant venues. A panel of industry experts touched on how they navigate a couple's expectations and execute their vision for their big day.
Our speakers:
Cori Sharp, Director of Event Sales & Client Relationships, Winston Flowers
Linda Matzkin, Owner, Hopple Popple
Jim Peters, Director of Catering, Four Seasons Hotel Boston
Deborah Farley, President, Rafanelli Events
Brittany Jasnoff, Editor, Boston Weddings
Then comes marriage: how we help with happily ever after
September 27, 2017
Hosted by Serafina
Bridging the Gap: Partnering with Destination Management Companies
April 12, 2017
Hosted by Menton
Our panel of experts focused on the importance of working with Destination Management Companies: What are they looking for and how can we work better together?
Our speakers:
Donna Wolf, Founder Donna Wolf Consulting
Lindsay Goneau, Director of Operations & Program Development, Allied PRA
Kathleen Landry, DPI Events
Joanne O'Connell, Vice President, NXT Event
Jill Tate, Corinthian Events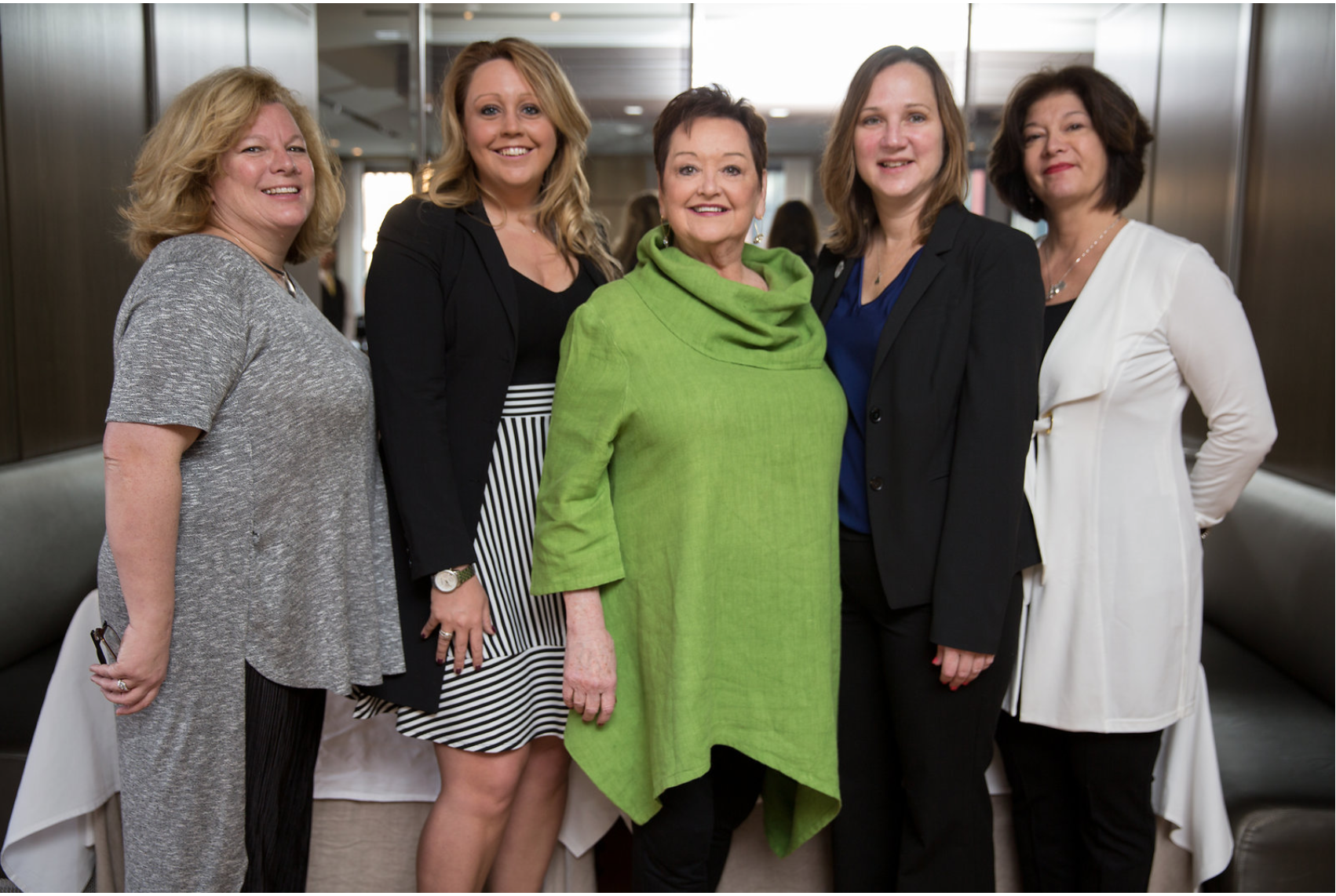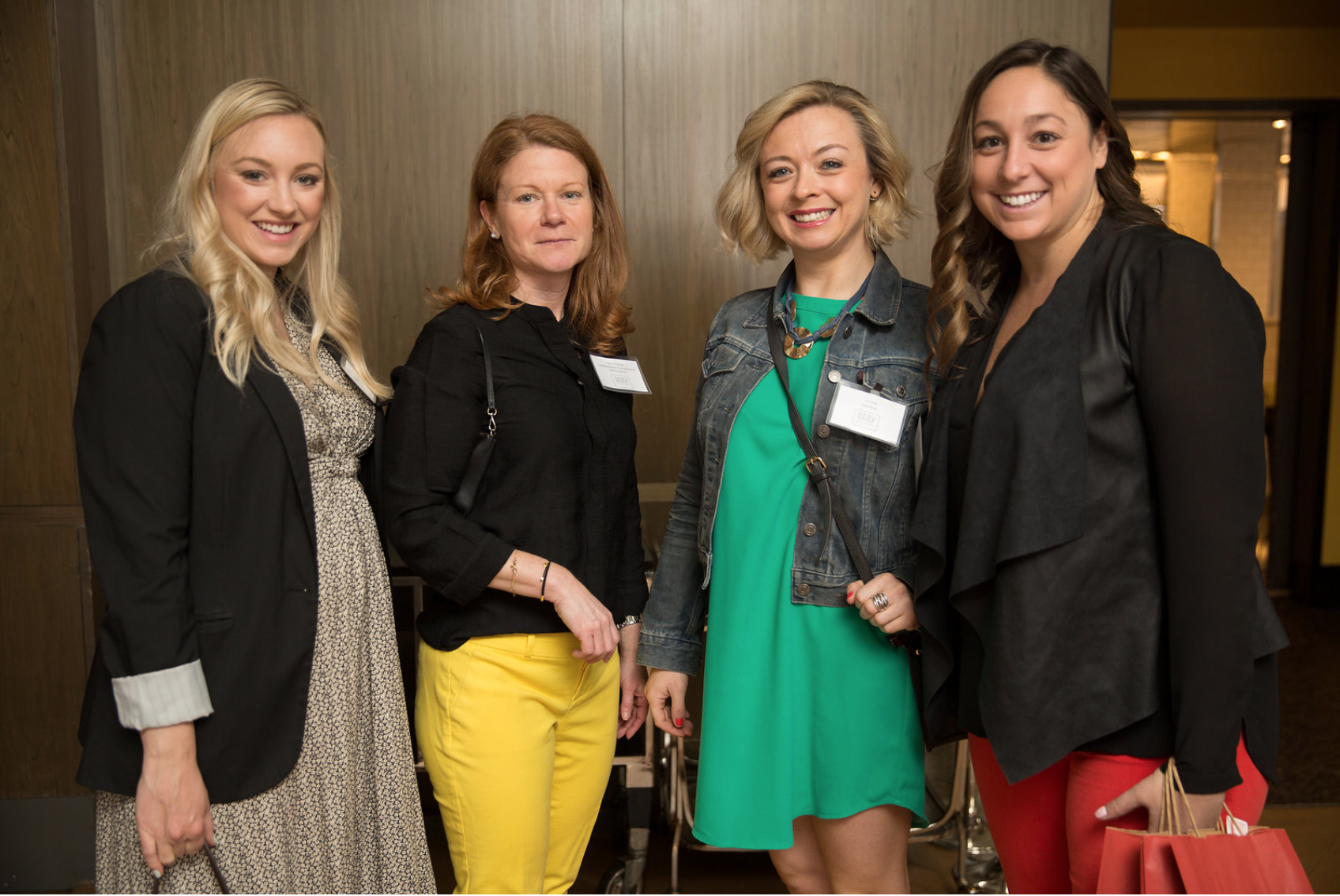 In SERV's first breakout event, two of Boston's most celebrated industry professionals discussed inspirational stories from their careers with the SERV Boston community.
Our speakers: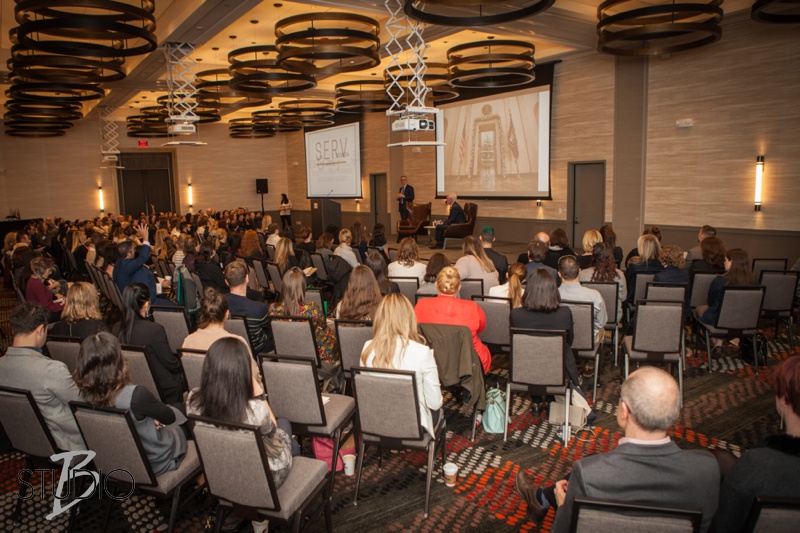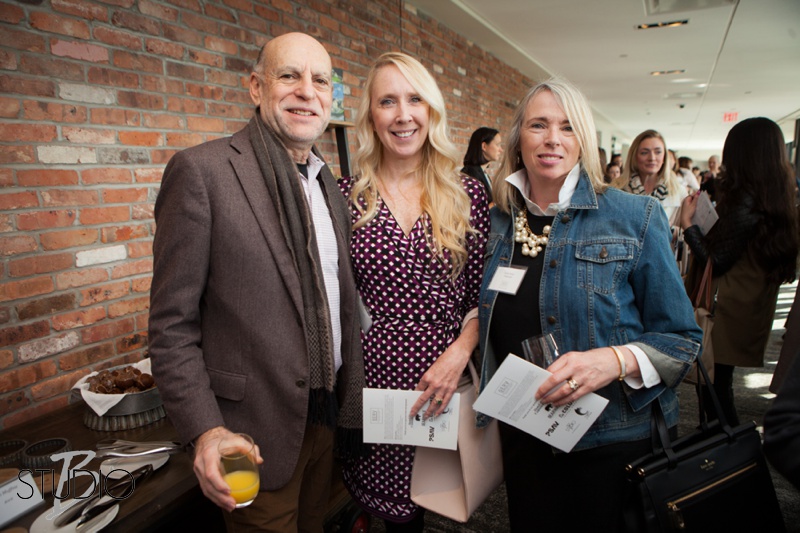 Our panel of experts focused on the importance of hospitality: What does hospitality mean? How do you create special experiences while staying within your restaurants concept and standards?
Our speakers:
The Art Of Hospitality
January 18, 2017
Hosted by Empire
At the Marketing Mix, our panel of experts focused on the importance of a strong social media presence in today's market, how strategic branding enhances the customer experience, as well as developing public relations to improve business growth.
Our speakers: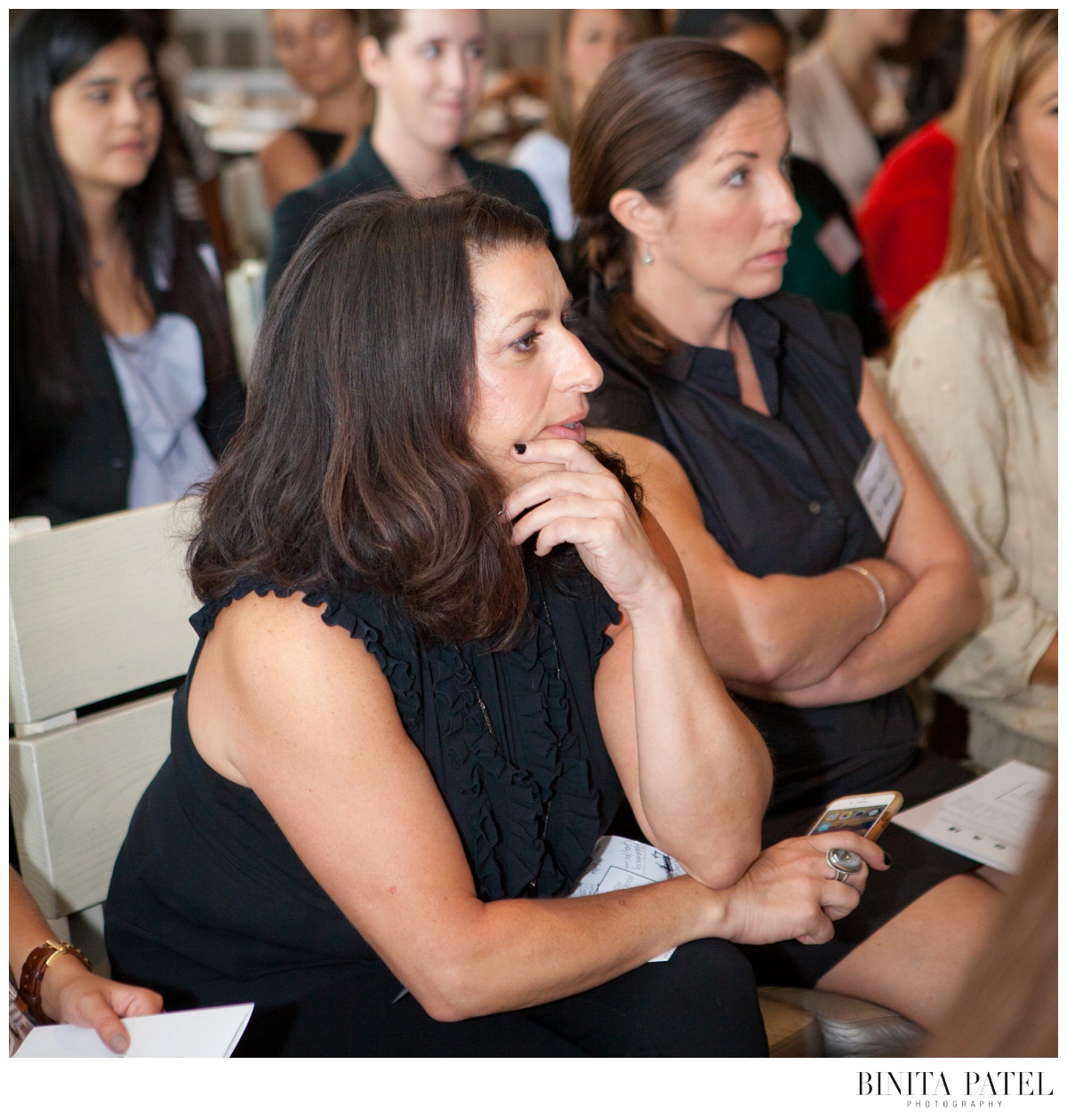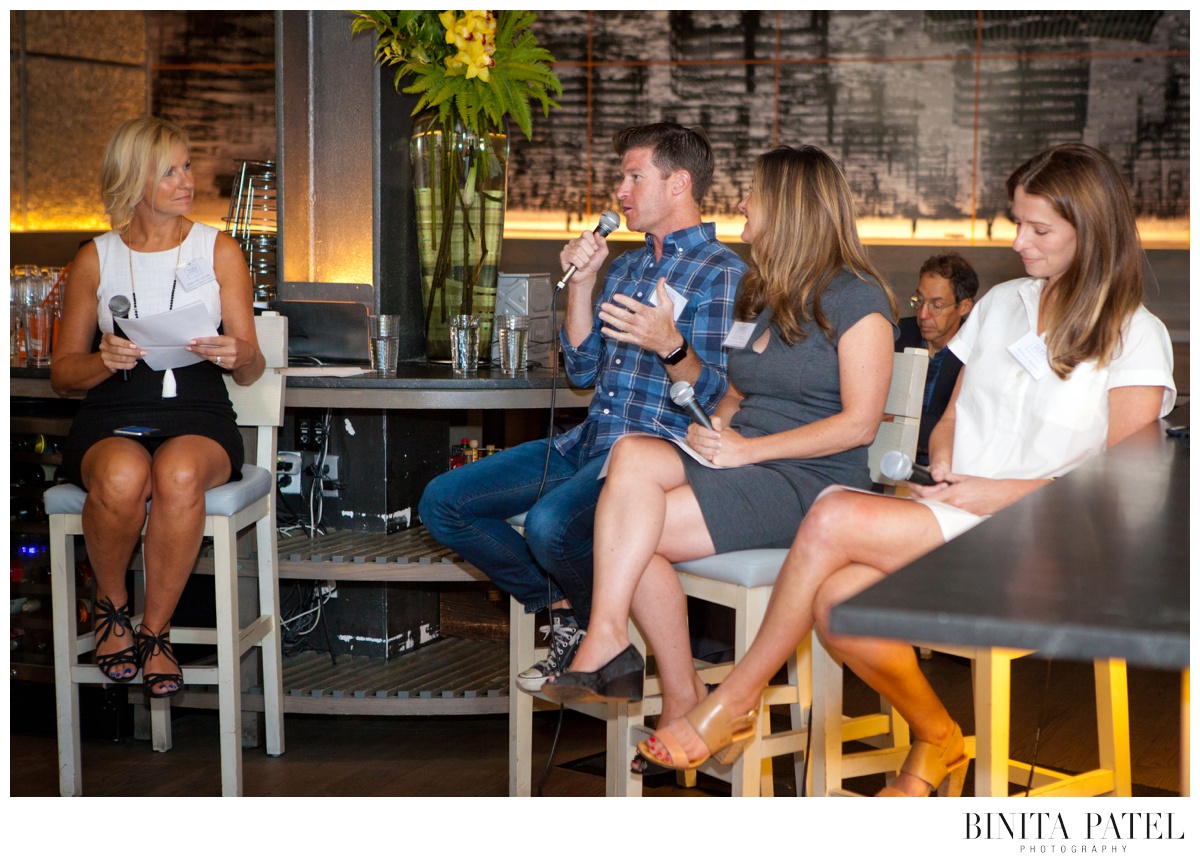 The Value of the Private Event
June 1, 2016
Hosted by Ostra
Our panel of experts covered important questions regarding the financial impact of having a private events program within your restaurant, how pricing, minimums and administrative fees are evaluated, and how private dining margins and revenue effect the bottom line.
Our speakers: